SKRILLEX - RECESS 2014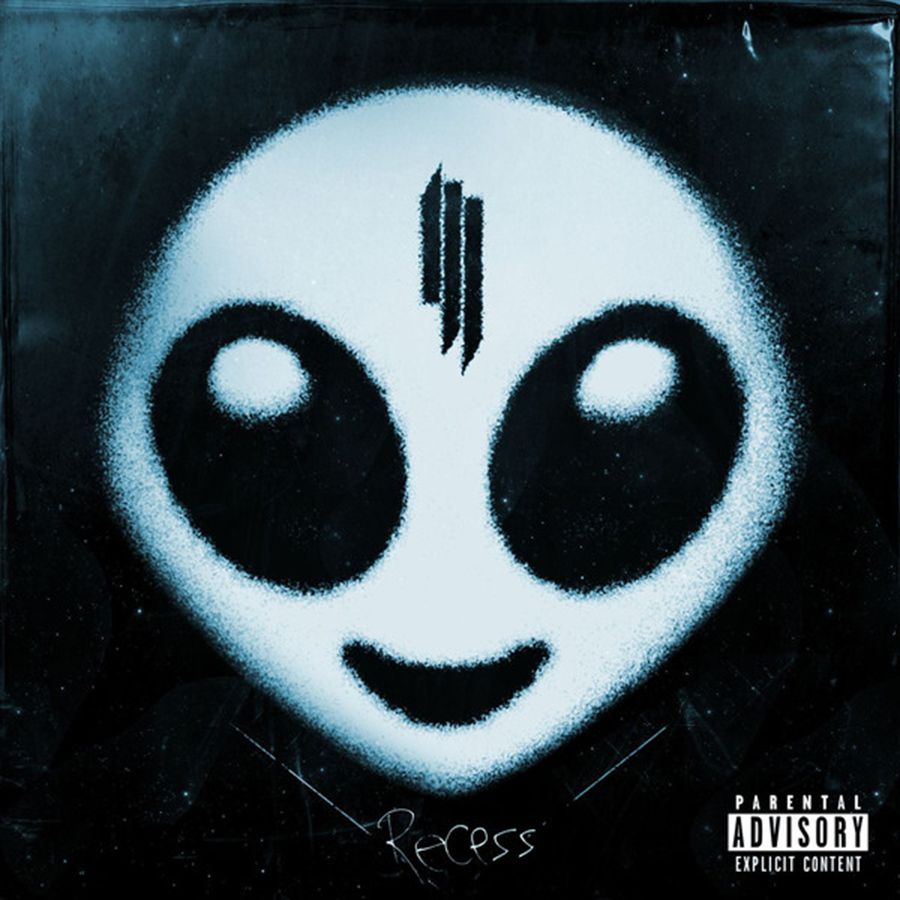 After having a rather platonic affair with some eerie witch house-sprinkled minimal electronic bass music, Sonny kept his word as he was indeed leaving. He didn't necessarily meant leaving his sonic army of scary monsters but rather pointing out his  fierce infidelity regarding pretty much any sonic spectrum that he'd conquer. So he ditched in a predictably unpredictable way even the newer more pretentious and calm  tunes that worried some of the filth lovers. 
The striking fact is that he won't even respect his "leaving" habit. If the collaboration with Boys Noize  only came to reinforce a sense that more "less than EDM accessibility" was what he is aiming for , here he presents a record full of the Moombahton that he mixed during his more recent live sets.
This is truly his first EDM release as he really goes more in the Aokified sense of partying rather than sticking to his bangers where people would also stagedive and mosh. He goes over the top along Diplo and goes on mixing tons of reggae and stupid-simple dance synth lines just to make irresistible booty shakers.
His subs still jump out of the speakers but the brostep is indeed brostep this time around, as a true watered down version of his old filth aggression. Tracks like "Fuck That" still keep the eerie sensations and ambiance that was delicious on "Leaving" while bringing forth a wild combination of atmospherics and crazy heavy oldschool bass wobbling. The scary monsters are still here but they are more disguised in a clever way. If you turn "Fuck That" way up, it will not only blow your walls off with the massive lurking subs but it will also open a newer, ever-widening horizon of dark classy electronic ambiance.
Score: 9/10